Masters in Creating a lovely family environment
We know that every child is unique and deserves a unique education. Our highly qualified teachers and staff strive to ensure that your children will be introduced to every aspect of learning in their formative years, so they're prepared for the future.
We are extremely proud of our excellent staff of teachers, directors and support staff.  We require on-going training for our staff through state classes, orientation videos, in-house training, and other certified professionals in the education field. All of our staff is trained in First Aid and CPR. We take great pride and responsibility to keep safe, educate and nurture the children within our care.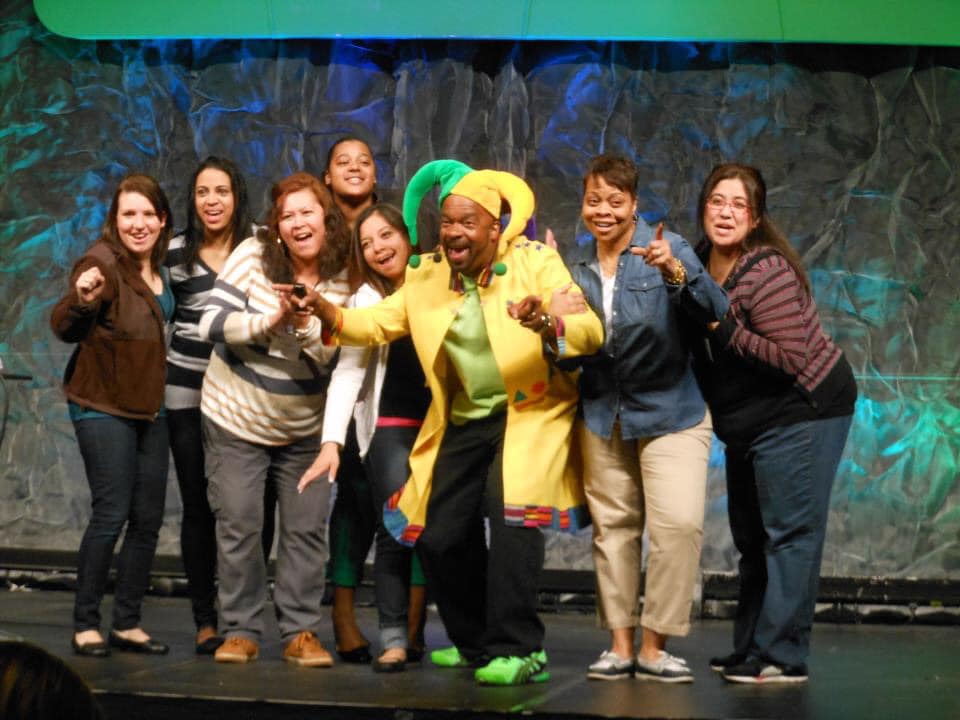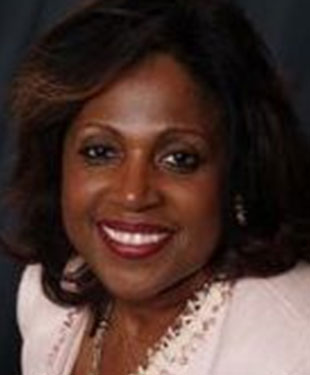 10 years ago, Learners for Life Child Development Center was founded by 35 year veteran educator, Ann Jerkins-Harris. Mrs. Jerkins-Harris holds a Master's Degree in Early Childhood Education and is a recipient of the Martha Holden Jennings Scholarship Award for being an outstanding educator, a Literacy Specialist Award, for being an outstanding leader of teachers and a recognition award letter from State Representative Theresa Fedor recognizing her for outstanding achievement in Early Childhood.
Mrs. Jerkins-Harris developed a great concern over the need for high quality readiness programs for young children as well as the many challenges parents face today. This passionate concern, validated by school district report cards and research has motivated Mrs. Jerkins-Harris, to reach beyond our present traditional services and offer a comprehensive early childhood program.
Angie Khioukhom has over 18 years of experience in Early Childhood Education. Not only does she have an Early Childhood Education background, Mrs. Khioukhom also has a background in Business. She dedicates her time working inside of the programs making it her priority to provide quality care and education for children, teachers and administrators. Mrs. Khioukhom is passionate about providing a "family" friendly, fun "loving" and supportive atmosphere.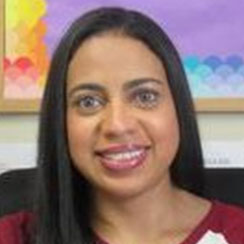 Infant and Toddler Teachers