Our preschool curriculum provides developmentally-appropriate learning opportunities to encourage your child to be confident, successful, life-long learners. The early years are critical to your child's positive growth and development and they are eager to learn new skills, experience challenging opportunities, and be encouraged for their strengths and talents.

Infant Care
Starting at 6 weeks of age, we're experts and experienced in taking extensive care for infants providing them with the utmost attention at all times.

Toddler Care
From 18 - 36 months, we help the growing toddlers understand and explore life in an extremely safe and companionable environment.

Academic Readiness
From the ages of 3-5 years of age, we prepare and set the right tone required for these youngsters to start their many years of education ahead.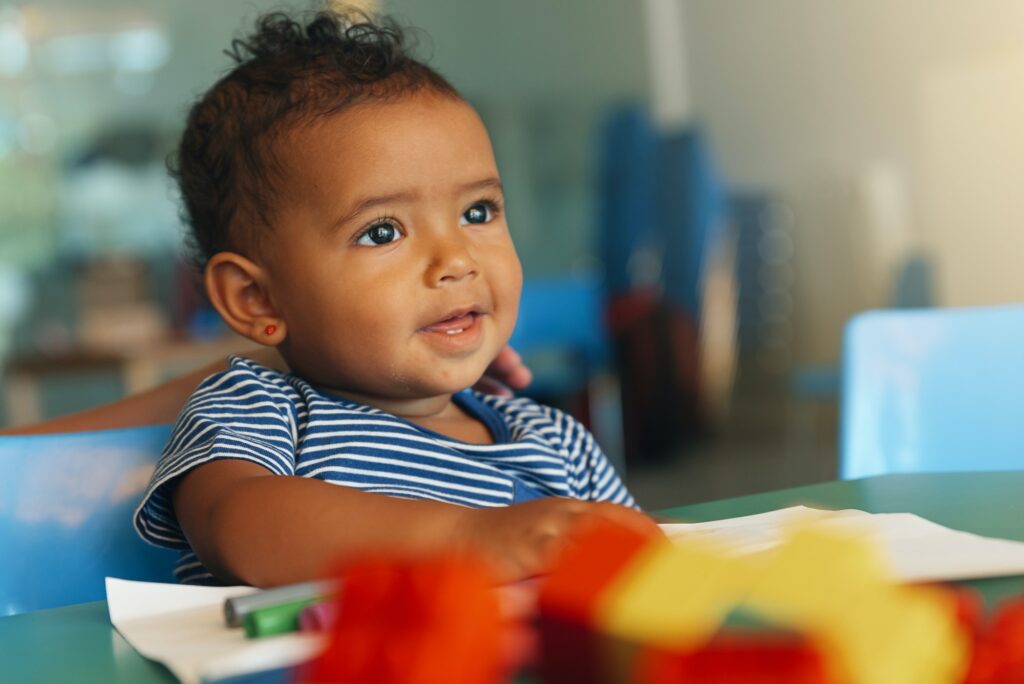 We ensure every child is receiving the creative learning experiences they require and that they are developing physically, intellectually, and socially. Our activities, games, and curriculum are all formulated to engage and your child's natural curiosity and provide a foundation for lifelong success. Preparing your child to succeed in school and in life is the core of our child care curriculum.