Learners for Life Child Development Center
We are committed to providing quality learning and childcare for all kids!
contact us

Infant Care
Starting at 6 weeks of age, we're experts and experienced in taking extensive care for infants providing them with the utmost attention at all times.

Toddler Care
From 18 - 36 months, we help the growing toddlers understand and explore life in an extremely safe and companionable environment.

Academic Readiness
From the ages of 3-5 years of age, we prepare and set the right tone required for these youngsters to start their many years of education ahead.
Welcome to Learners for Life Child Development Center
Our purpose is to provide every child affection and personalized care; and not to speed up the maturation process, but rather provide for the needs of the children in the areas of physical, social-emotional and cognitive growth and development.  We want to provide a safe "center away from center" educational and developmentally appropriate atmosphere for your child and to give you helpful tips on working with your toddler, preschool or school-age child.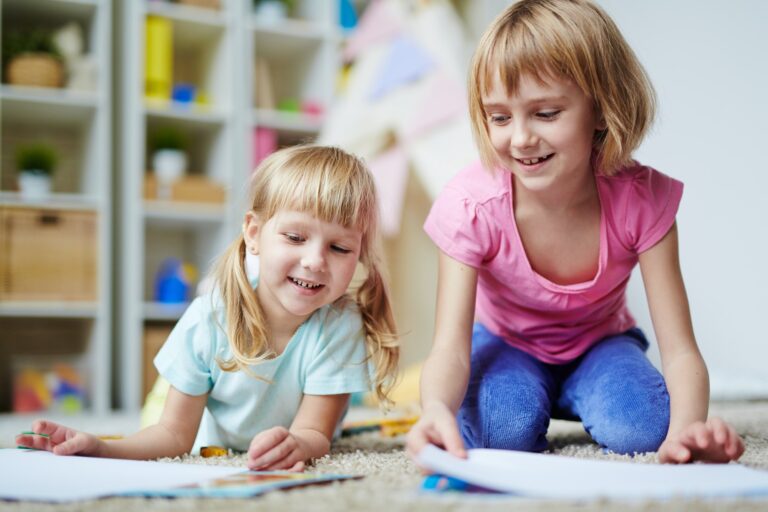 My daughter Haley started at Learners for Life at the age of 4. She learned so much from her preschool classoom and summer school program.
Michelle Lott
Great daycare, great workers!
Shantia Alexander
I worked there for five years and the only reason I left was because I moved out of the area. When my daughter was there, they brought her out of her shell as much as they could and I saw her learning more and more each day! I miss them very much and I feel it is the best daycare in Toledo! They are always striving to make it better!
Amy Hughes
My 10-year old went there for preschool and loved it. She built a special bond with her teacher and was prepared for kindergarten. Thank you LFL!
Tasha Allen
Contact Us for more Information
Masters in Creating a lovely family environment
We know that every child is unique and deserves a unique education. Our highly qualified teachers and staff strive to ensure that your children will be introduced to every aspect of learning in their formative years, so they're prepared for the future.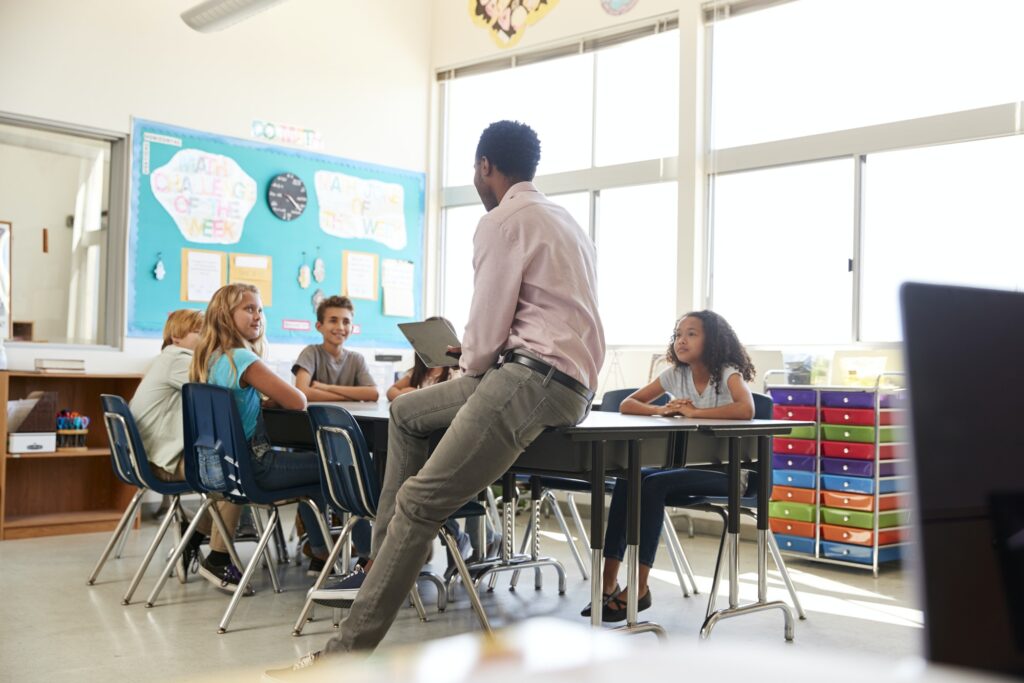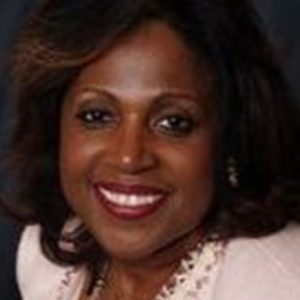 Learners for Life Child Development Center was founded by 35-year veteran educator, Ann Jerkins-Harris.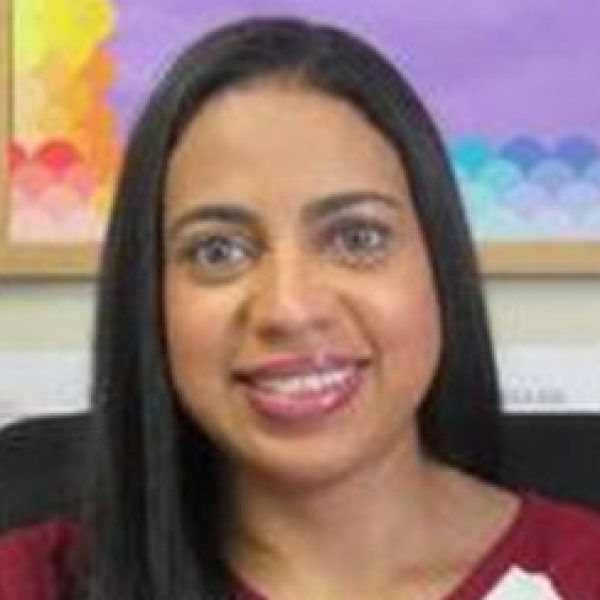 Angie Khioukhom has over 18 years of experience in Early Childhood Education.
If you have any questions or would like to schedule an on-site visit, please complete the form and hit the submit button or call us. We look forward to meeting you and your child.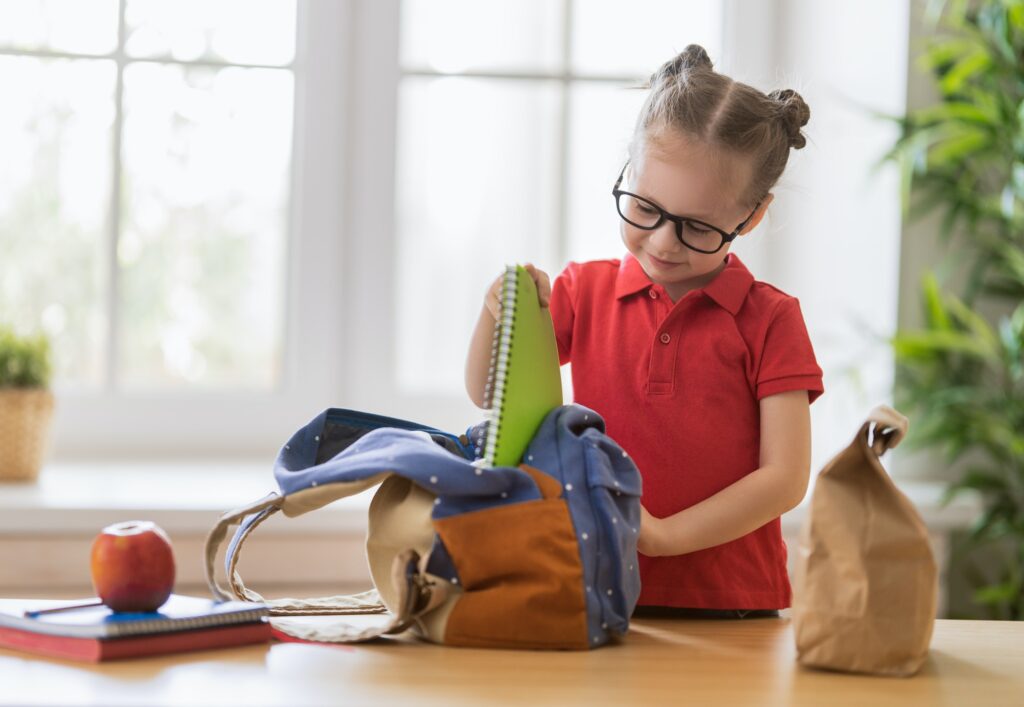 3750 Monroe St.
Toledo, OH 43606