We strive to provide a clean, safe and educational environment for young children and their families. Within our care, children develop skills that promote physical, emotional, social and intellectual growth. We believe in being supportive of our parents, and we welcome their positive involvement and presence at Learners for Life at all times. We further believe that within our environment, children can thrive and have the opportunity to blossom into responsible and contributing members of our society.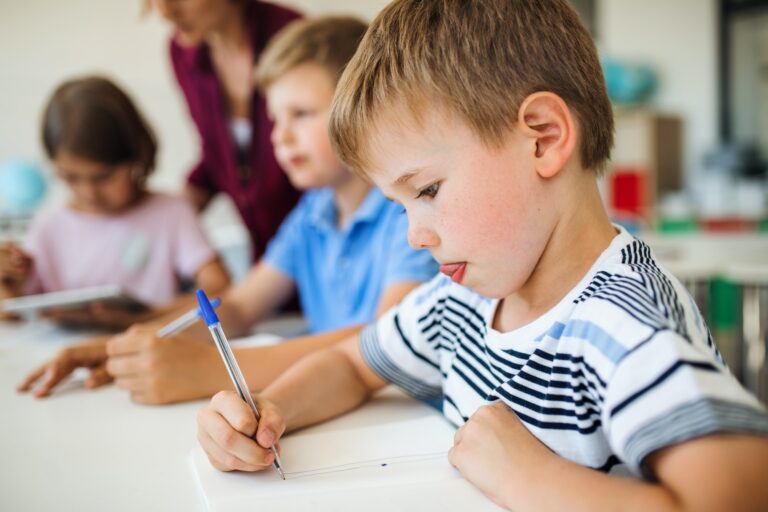 What will my child be learning in your preschool
We introduce the fundamentals of Arithmetic, Art, Reading, Writing, Music, and Science, Math, Cooking and other fun activities that are all theme based.
What is your policy regarding sick children?
In order to keep our children, their families and our staff as healthy as possible, we require that any child with a fever, vomiting, diarrhea, or contagious disease be kept at home.
What security measures are in place to protect my child?
Your child's safety and your peace of mind are of the utmost concern at. Our facility is fenced in around the entire playground. All visitors must register in our lobby to gain access into our facility.
All children can grow academically and socially with an environment that encourages self-esteem and self-worth through positive interaction and engaging activities along with competent instruction for children that provides for the success of each child.
Our purpose is to provide every child affection and personalized care; and not to speed up the maturation process, but rather provide for the needs of the children in the areas of physical, social-emotional and cognitive growth and development.  We want to provide a safe "center away from center" educational and developmentally appropriate atmosphere for your child and to give you helpful tips on working with your toddler, preschool or school-age child.